Game rules
Your goal in GunGame is to climb the weapon ladder by killing enemies and be the first to kill someone with the golden knife!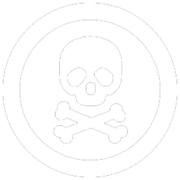 Deathmatch
Instant respawn at random locations, you get your next weapon immediately! Instant weapon reload on kill!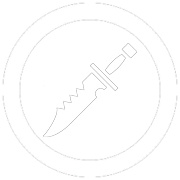 KnifePro
Knife someone and

steal a level

from your victim. You can't steal on knife level and you can't level up on HE / Molotov or Taser level but you still steal a level from your victim.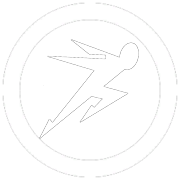 Increased speed
You run

30%

faster (

33%

with knife). Complete mayhem!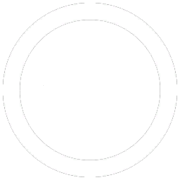 Decreased gravity
Default gravity with increased speed is weird.
That is why your gravity is reduced by

10%

(

25%

with knife). AutoFF
Friendy fire is disabled but gets enabled when at least one player is on HE level.

Killing a teammate loses you one level.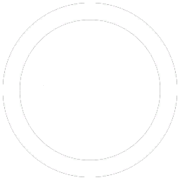 Nade regeneration
On HE or Molotov level you periodically get a new nade (HE every

3

seconds, Molotov every

7

seconds). If you kill someone with your support weapon (glock) you get a nade instantly.
Weapon order
Glock-18
2 kills
#1
USP-S
3 kills
#2
P250
2 kills
#3
Desert Eagle
4 kills
#4
Five-SeveN
2 kills
#5
Dual Berettas
2 kills
#6
Tec-9
3 kills
#7
Nova
3 kills
#8
MAG-7
2 kills
#9
XM1014
3 kills
#10
Sawed-Off
2 kills
#11
MAC-10
3 kills
#12
MP7
3 kills
#13
MP9
3 kills
#14
UMP-45
2 kills
#15
PP-Bizon
2 kills
#16
P90
2 kills
#17
Galil
4 kills
#18
FAMAS
4 kills
#19
AUG
3 kills
#20
M4A1
3 kills
#21
M4A1-S
3 kills
#22
SG 553
3 kills
#23
AK-47
6 kills
#24
SSG 08
3 kills
#25
G3SG1
2 kills
#26
AWP
3 kills
#27
SCAR-20
2 kills
#28
Negev
2 kills
#29
M249
3 kills
#30
HE grenade
1 kills
#31
Molotov
1 kills
#32
Taser
1 kills
#33
Knife
4 kills
#34
Knife (final kill)
1 kills
#35
92 kills
TOTAL